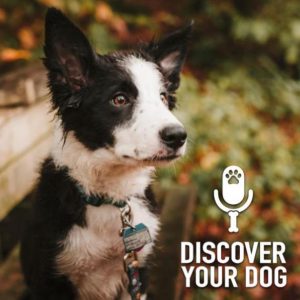 Ep 245:  This week, Bennie returns with a new episode all about dog anxiety.
Show Highlights
Today Bennie asks if you know if your dog is an anxious dog or not?
Bennie discussed three indicators or 'types' of anxiety in a dog.
Separation anxiety is the most common type and they are tough to diagnose.
Take Our Survey
Give us your input on training programs from FamilyDogFusion.
Click to Take Our Survey
Call to Action
Get In Touch
Check out our show page in iTunes to leave comments and subscribe or send us a message.
Dog Training Resources
Dog Training Tips and Postulates