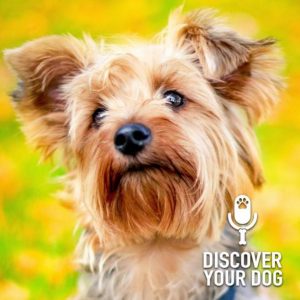 Ep 243:  This week Bennie goes over the most important commands to your dog.
Show Highlights
When training your dog, there are things that are important and things that are just training.
What is important to your dog and how do you know when you have an obedient dog?
A dog that looks to you before making a decision now thinks of you as a leader.
Listen in as Bennie tells you which commands create that type of respect!
Take Our Survey
Give us your input on training programs from FamilyDogFusion.
Click to Take Our Survey
Call to Action
Get In Touch
Check out our show page in iTunes to leave comments and subscribe or send us a message.
Dog Training Resources
Dog Training Tips and Postulates