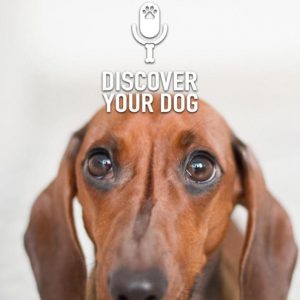 Ep 242: Bennie goes over a list of don'ts in Episode 242 of Discover Your Dog.
Show Highlights
Bennie talks about things to never do with your dog.
He explains the cons of humanizing your dog.
Learn how and when to use your dog's name when speaking with them.
Remember that getting upset in the moment only makes it worse.
Grab a snack and listen in!
Take Our Survey
Give us your input on training programs from FamilyDogFusion.
Click to Take Our Survey
Call to Action
Get In Touch
Check out our show page in iTunes to leave comments and subscribe or send us a message.
Dog Training Resources
Dog Training Tips and Postulates