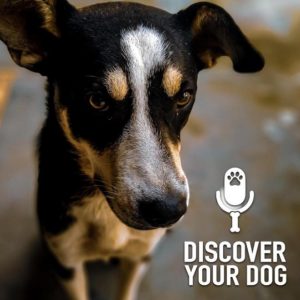 Ep 241:  In this week's Episode of Discover Your Dog, Bennie gives us the skinny on skinny dogs!
Show Highlights
Bennie talks about indicators of malnourished dogs.
He will go over a few dos and don'ts.
Your trusted veterinarian should be contacted.
Grab a snack and listen in!
Take Our Survey
Give us your input on training programs from FamilyDogFusion.
Click to Take Our Survey
Call to Action
Get In Touch
Check out our show page in iTunes to leave comments and subscribe or send us a message.
Dog Training Resources
Dog Training Tips and Postulates