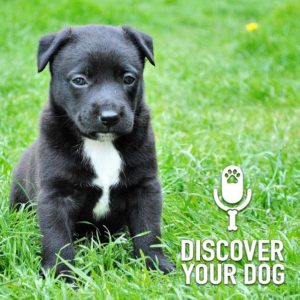 Ep 240:  This week, Bennie reminds us of what it was really like when our dogs were puppies.
Show Highlights
Who remembers the headaches – I mean joys of having a new puppy?!
Bennie gives a new perspective on watching your puppy.
We'll learn that micromanaging your puppy isn't always a good thing.
Grab a snack and let's listen in!
Take Our Survey
Give us your input on training programs from FamilyDogFusion.
Click to Take Our Survey
Call to Action
Get In Touch
Check out our show page in iTunes to leave comments and subscribe or send us a message.
Dog Training Resources
Dog Training Tips and Postulates