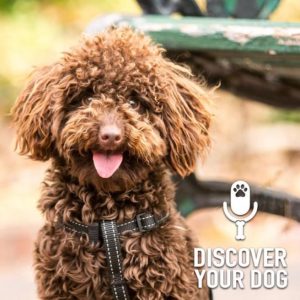 Ep 233:  Don't Give Up.  Be impeccable with yourself.
Show Highlights
Today's show is going to be very different than normal.
Things seem to be very strange right now.
Bennie wants you to 'stay the course' and today he will talk about how to do that.
Reflect on who you are and know that we believe in you!
Take Our Survey
Give us your input on training programs from FamilyDogFusion.
Click to Take Our Survey
Call to Action
Get In Touch
Check out our show page in iTunes to leave comments and subscribe or send us a message.
Dog Training Resources
Dog Training Tips and Postulates