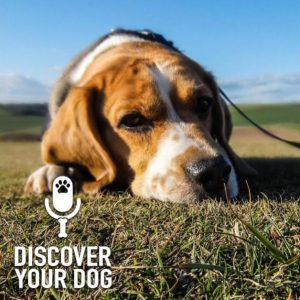 Ep 231:  In Part 2 of this series, Bennie gives us some advice on what to do if you think your dog is depressed.
Show Highlights
Today, Bennie explains some reasons why your dog may be depressed.
He will dive into some of his personal experiences with his four legged friend.
He will give you tools on how to make you aware and help your dog.
Let's listen In!
Take Our Survey
Give us your input on training programs from FamilyDogFusion.
Click to Take Our Survey
Call to Action
Get In Touch
Check out our show page in iTunes to leave comments and subscribe or send us a message.
Dog Training Resources
Dog Training Tips and Postulates