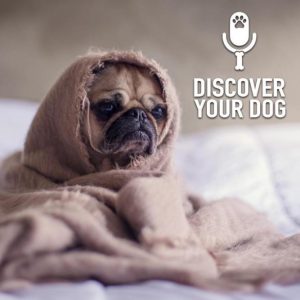 Ep 230:  This week, we start another two-part series and this one asks the question "Is Your Dog Depressed?"
Show Highlights
Bennie jumps right back into the "Is Your Dog" series!
Is your dog depressed?
Without cognitive abilities, is this even possible?
Are there warning signs we should be aware of?
Let's listen on this very interesting subject.
Take Our Survey
Give us your input on training programs from FamilyDogFusion.
Click to Take Our Survey
Call to Action
Get In Touch
Check out our show page in iTunes to leave comments and subscribe or send us a message.
Dog Training Resources
Dog Training Tips and Postulates