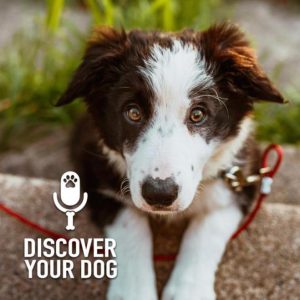 Ep 228:  Episode 228 is the first of a two-part installment all about communication.
Show Highlights
What is good communication?
Do you have good communication with your dog?
Do you say what you mean?
Confused yet?
Let's listen in to Bennie explain the definition and importance of communication!
Take Our Survey
Give us your input on training programs from FamilyDogFusion.
Click to Take Our Survey
Call to Action
Get In Touch
Check out our show page in iTunes to leave comments and subscribe or send us a message.
Dog Training Resources
Dog Training Tips and Postulates