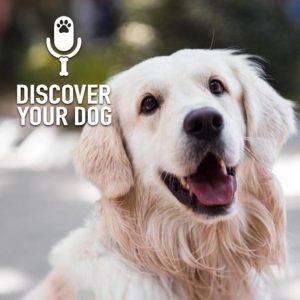 Ep 226:  Is your dog stubborn?  Bennie explains in this week's episode of Discover Your Dog.
Show Highlights
Is your dog stubborn, clueless or just plain refusing to acknowledge you?
What is the purpose of your four legged pooch's breed?
Let's listen in to Bennie discuss stubbornness, boundaries, and the characteristics of a domesticated dog.
Take Our Survey
Give us your input on training programs from FamilyDogFusion.
Click to Take Our Survey
Call to Action
Get In Touch
Check out our show page in iTunes to leave comments and subscribe or send us a message.
Dog Training Resources
Dog Training Tips and Postulates