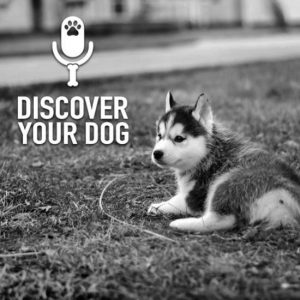 Ep 224:  Bennie shares and debates an article he found that is all about dog boredom.
Show Highlights
Can your dog be bored? Most of us are pretty good at giving our dogs human traits.
Discover Bennie's thoughts on Doggie Doldrums.
Whether or not your dog is bored (or just being a dog) there are things you can do to mentally and physically stimulate your dog.
https://www.puppyleaks.com/signs-your-dog-is-bored/
Take Our Survey
Give us your input on training programs from FamilyDogFusion.
Click to Take Our Survey
Call to Action
Get In Touch
Check out our show page in iTunes to leave comments and subscribe or send us a message.
Dog Training Resources
Dog Training Tips and Postulates