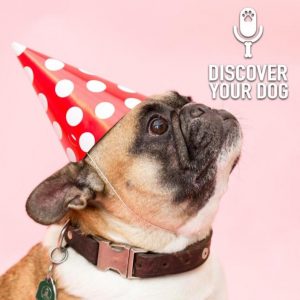 Bennie talks about new beginnings and change in Episode 221 of Discover Your Dog.
Show Highlights
Change is Hard!
That's right, along with the new year there are new beginnings and change is inevitable.
How can you help your dog adapt to the inevitable changes that may happen in your life?
Let's listen in and see what Bennie's talks about today about how you can help your dog adjust to any change you may have going on in your life.
Take Our Survey
Give us your input on training programs from FamilyDogFusion.
Click to Take Our Survey
Call to Action
Get In Touch
Check out our show page in iTunes to leave comments and subscribe or send us a message.
Dog Training Resources
Dog Training Tips and Postulates