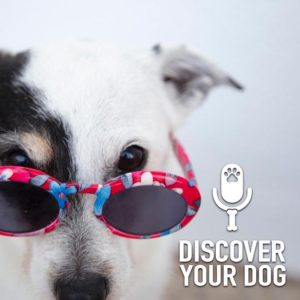 In Episode 215 of Discover Your Dog Bennie reviews an article from NPR about dog owners' life quality and longevity.
Show Highlights
Do dog owners live longer?  Bennie thinks so.  Let's find out why.
Bennie has come up with 5 reasons your body and your life benefit from owning a dog.
Oh, and he has one extra reason that may surprise you.
Listen in and enjoy a happy long life with your dog.
Take Our Survey
Give us your input on training programs from FamilyDogFusion.
Click to Take Our Survey
Call to Action
Get In Touch
Check out our show page in iTunes to leave comments and subscribe or send us a message.
Dog Training Resources
Dog Training Tips and Postulates