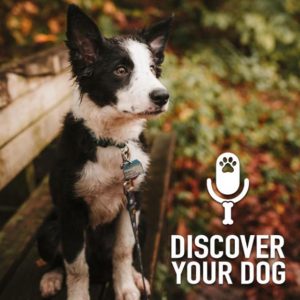 Episode 212 of Discover Your Dog is the first installment of a two-part potty training series.
Show Highlights
Does your dog just seem to not understand the bathroom process outside?
Is your communication with your dog effective?
Let's listen in today on how you can perfect the routine process for you and your dog!
Take Our Survey
Give us your input on training programs from FamilyDogFusion.
Click to Take Our Survey
Call to Action
Get In Touch
Check out our show page in iTunes to leave comments and subscribe or send us a message.
Dog Training Resources
Dog Training Tips and Postulates