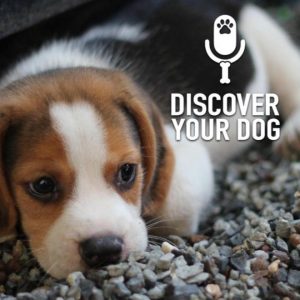 This week, Bennie gives us four reasons to hire a professional dog trainer in Episode 211 of Discover Your Dog.
Show Highlights
Do you have a friend or family member that has an untrained dog?
Do you cringe having to go to their home?
Do you get frustrated that your friend / family member wont train their dog!
Bennie will talk today about why you should train your dog
He will explain the difference between the dog lovers reasons and his reasons for training.
Training is not only about correcting bad behaviors.
Let's sit at attention and listen up!
Don't forget to share us with your friends!
Take Our Survey
Give us your input on training programs from FamilyDogFusion.
Click to Take Our Survey
Call to Action
Get In Touch
Check out our show page in iTunes to leave comments and subscribe or send us a message.
Dog Training Resources
Dog Training Tips and Postulates