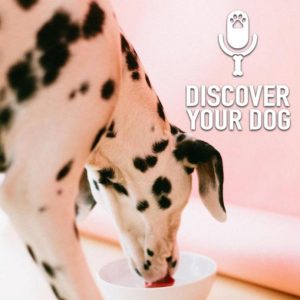 Bennie goes over an article all about dogs drinking from toilets in Episode 208 of Discover Your Dog.
Show Highlights
Does your dog chug water out of the toilet?
Is it safe?
How can you get your dog to stop drinking out of the toilet?
Is toilet bowl drinking triggered by the lack of water in their own bowl?
Today, we explore these questions from an article put out by MichelsonFoundAnimals.org
"Why Do Dogs Drink Out of the Toilet?"
Don't forget to share our show with your friends!
Take Our Survey
Give us your input on training programs from FamilyDogFusion.
Click to Take Our Survey
Call to Action
Get In Touch
Check out our show page in iTunes to leave comments and subscribe or send us a message.
Dog Training Resources
Dog Training Tips and Postulates