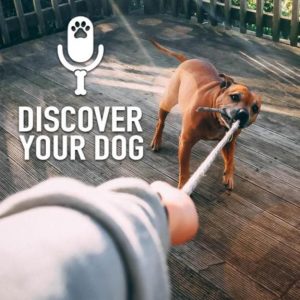 Linda Gregg joins Bennie again this week and talks to us about sporting dogs in Episode 206 of Discover Your Dog.
Show Highlights
We welcome back Linda Gregg today with us!!
She is a trainer that works with Pet Sense Retail Center in Gallatin, TN.
Last time, she and Bennie spoke about working dogs.
Ep. 199, Interview with Linda Gregg
Today is all about the sporting dogs!
Not only specific sporting dogs
Also, a few fun sporting activities you can do with your dog.
Perk up those ears and let's listen in
Also – please share our podcast with your friends
Bennie is SO close to the 10K mark – let's keep it up!
Take Our Survey
Give us your input on training programs from FamilyDogFusion.
Click to Take Our Survey
Call to Action
Get In Touch
Check out our show page in iTunes to leave comments and subscribe or send us a message.
Dog Training Resources
Dog Training Tips and Postulates