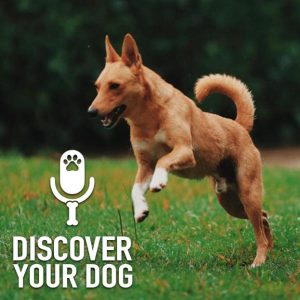 This week, Bennie reads and expounds on a section of his book, Family Dog Fusion, that is all about speaking in the affirmative.
Show Highlights
Have you gotten a copy of Family Dog Fusion yet?
Written by our very own Bennie Copeland!
Today, he will read an excerpt from his book.
A section titled, "Speaking in the Affirmative"
So, let's get comfortable and listen in!
And please share this podcast with all your best friends!
We are trying to hit our goal of 10,000 downloads.
Take Our Survey
Give us your input on training programs from FamilyDogFusion.
Click to Take Our Survey
Call to Action
Get In Touch
Check out our show page in iTunes to leave comments and subscribe or send us a message.
Dog Training Resources
Dog Training Tips and Postulates