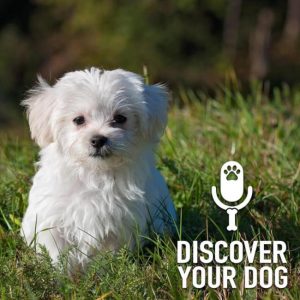 Episode 204 of Discover Your Dog is another how-to episode.  This week, we learn how to approach a new or strange dog.
Show Highlights
If you are like me then you are probably that person at a party on the floor with the dog instead of hanging out with the humans.
I often wonder; is there a right or wrong way to approach a new or strange dog?
Is there a difference if I approach my new four legged friend compared to them approaching me?
Will the dog let me know how they are feeling about our encounter?
Today, Bennie is going to give us some great tips!
We can also refer to Ep. 141 to help support this episode.
Also – don't forget to share this podcast with your friends.
We want Bennie to reach his 10,000 listener goal!
Take Our Survey
Give us your input on training programs from FamilyDogFusion.
Click to Take Our Survey
Call to Action
Get In Touch
Check out our show page in iTunes to leave comments and subscribe or send us a message.
Dog Training Resources
Dog Training Tips and Postulates