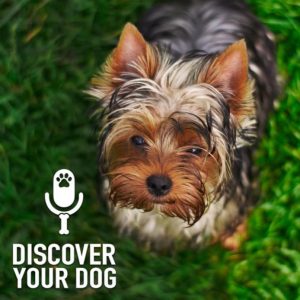 This week, Bennie goes over the dos and don'ts of giving your dog a pill in Episode 203 of Discover Your Dog.
Show Highlights
You know what is almost more aggravating than giving an unwilling dog a bath?
A PILL!
Not all four legged pooches can be tricked into taking their pill.
Some will eat the food around the pill and then spit the pill out.
Completely frustrating!
Bennie has 5 great tips for those us that struggle with this.
It is important to always the temperament of your favorite fur ball before you attempt this.
It is equally important that you stick with it and remain calm.
Grab that glass of water and let's drink down this episode!
Also – don't forget to share this podcast with your friends.
We want Bennie to reach his 10,000 listener goal!
Take Our Survey
Give us your input on training programs from FamilyDogFusion.
Click to Take Our Survey
Call to Action
Get In Touch
Check out our show page in iTunes to leave comments and subscribe or send us a message.
Dog Training Resources
Dog Training Tips and Postulates