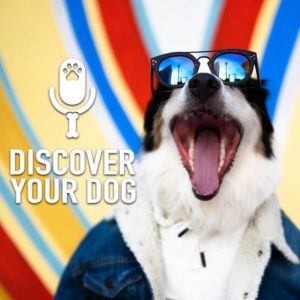 This week, Bennie gives thanks and recalls all that went into reaching this 200th Episode of Discover Your Dog.
Show Highlights
Bennie's goal is to fuse your dog into your family.
Thank you for being a part of this shows success!
This is Bennie's 200th show!
He's getting pretty nostalgic on us in this episode.
Let's listen in to Bennie's journey's….
And the people who have supported him along the way.
Take Our Survey
Give us your input on training programs from FamilyDogFusion.
Click to Take Our Survey
Call to Action
Get In Touch
Check out our show page in iTunes to leave comments and subscribe or send us a message.
Dog Training Resources
Dog Training Tips and Postulates