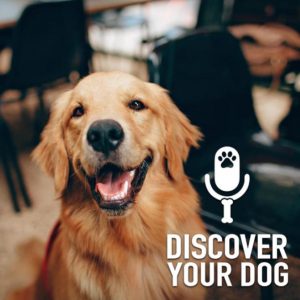 In Episode 199 of Discover Your Dog, Bennie interviews Linda Gregg from Petsense all about therapy dogs and what differentiates them from service dogs and emotional support dogs.
Show Highlights
Bennie has a VERY exciting guest on the show today!
Linda Gregg who is a fellow dog trainer.
Facebook: TN K9 Counselor
What makes Linda so special though?
She specializes in specific trainings such as, but not limited to, Crisis Dog Training and Therapy Dog Training.
What exactly is the definition of a therapy dog?
Does it differ from a service dog?
Let's get comfortable and listen in!
Take Our Survey
Give us your input on training programs from FamilyDogFusion.
Click to Take Our Survey
Call to Action
Get In Touch
Check out our show page in iTunes to leave comments and subscribe or send us a message.
Dog Training Resources
Dog Training Tips and Postulates