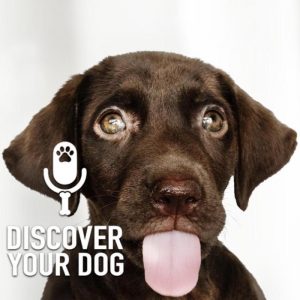 Bennie and Josh Martin have a great conversation about what makes the perfect dog training client in Episode 198 of Discover Your Dog.
Show Highlights
So you have hired a dog trainer for your favorite 4 legged pooch!
Ever wonder  what your trainer thinks is important?
Do they meet the needs of what you think is important?
What are your expectations?
Bennie welcomes back Josh Martin with Pet Pals of Tennessee to discuss just that.
Let's put our paws together and listen in!
Take Our Survey
Give us your input on training programs from FamilyDogFusion.
Click to Take Our Survey
Call to Action
Get In Touch
Check out our show page in iTunes to leave comments and subscribe or send us a message.
Dog Training Resources
Dog Training Tips and Postulates