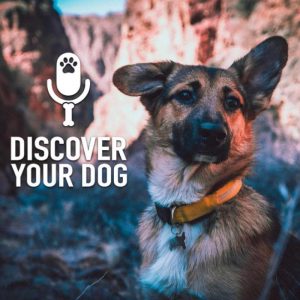 In Episode 195 of Discover Your Dog, Bennie reviews an article and shares his opinions on the top ten most intelligent dogs.
Show Highlights
Everyone who wants a dog has a reason.
Whether it be to work their farm, protect their home or just be a loving addition to the family.
I (Karissa) have my four legged baby who is an adult rescue dog, so she can be a couch potato and give lots of snuggles.
Today, Bennie will talk about the top 10 most intelligent dog's according to British Columbia Professor Stanley Coren.
https://www.aol.com/article/lifestyle/2019/06/24/these-are-the-25-smartest-dog-breeds-according-to-science/23255614/
Not everyone ranks dog breeds the same way and there are different reasons for that.
Bennie will be giving us  his professional opinion as well.
Let's put on our thinking caps and see if you pooch made the list!
Take Our Survey
Give us your input on training programs from FamilyDogFusion.
Click to Take Our Survey
Call to Action
Get In Touch
Check out our show page in iTunes to leave comments and subscribe or send us a message.
Dog Training Resources
Dog Training Tips and Postulates