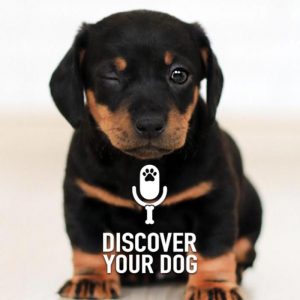 Bennie interviews Josh Martin from Pet Pals of Tennessee in this week's episode of Discover Your Dog.
Show Highlights
We have a special guest today on the show!
Josh Martin with Pet Pals of Tennessee.
Josh is a trainer as well.
They will be discussing specific methods and training techniques.
In addition to the importance of basic commands.
Let's perk up those ears and check out this very exciting interview!
Take Our Survey
Give us your input on training programs from FamilyDogFusion.
Click to Take Our Survey
Call to Action
Get In Touch
Check out our show page in iTunes to leave comments and subscribe or send us a message.
Dog Training Resources
Dog Training Tips and Postulates