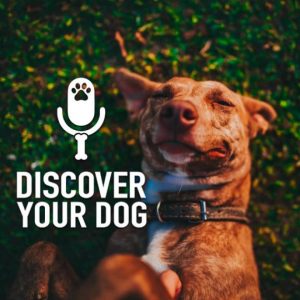 Episode 191 of Discover Your Dog is the second of a two-part series on getting better results from your dog training.
Show Highlights
Let us continue with how to get better results from your dog training.
Your attitude is the number ONE key successful training.
As you are training yourself as well during this process.
Remember, your have to see your dog make a choice.
This will include practicing something over 1,000 times
YES – you heard that right – over 1,000 times!
However, don't be scared by that number.
Bennie explains this further with his two additional postulates
Perk up those ears and lets' listen in!
Take Our Survey
Give us your input on training programs from FamilyDogFusion.
Click to Take Our Survey
Call to Action
Get In Touch
Check out our show page in iTunes to leave comments and subscribe or send us a message.
Dog Training Resources
Dog Training Tips and Postulates