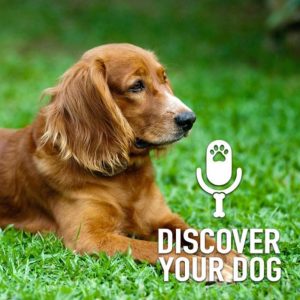 In Episode 190 of Discover Your Dog, Bennie takes us back to his basic theories of dog training in the first of a two part series.
Show Highlights
Does your dog know how to sit on command?
Does she know to go potty outside and not inside?
Does she know how to shake on command?
Want to take your basic training to the next level?
Concerned about the intelligence level of your dog?
Worried about connecting with your dog properly for a higher level of training?
Let's be reminded of  Bennie's postulates and listen in.
Take Our Survey
Give us your input on training programs from FamilyDogFusion.
Click to Take Our Survey
Call to Action
Get In Touch
Check out our show page in iTunes to leave comments and subscribe or send us a message.
Dog Training Resources
Dog Training Tips and Postulates