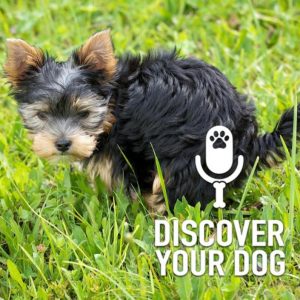 Episode 188 of Discover Your Dog revisits puppy potty training in a new "read and response" show format.
Show Highlights
Bennie talks about his past Episode 063 – Here's the Scoop on Potty Training Your Dog.
In this show, he talks about creating a potty training routine and more.
He will touch base on an article from WebMD.
"Steps for House Training Your Dog".
Bennie give his opinion on this 5 step article.
However, you must take what works for you best and your routine!
Take Our Survey
Give us your input on training programs from FamilyDogFusion.
Click to Take Our Survey
Call to Action
Get In Touch
Check out our show page in iTunes to leave comments and subscribe or send us a message.
Dog Training Resources
Dog Training Tips and Postulates