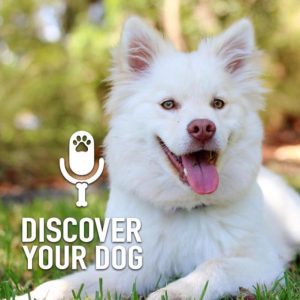 In Episode 186 of Discover Your Dog, Bennie debunks several dog training myths.
Show Highlights
When it comes to training there are many theories, methods, and training tools out there.
You have to decide what works for you and what doesn't.
There is so much information out there that it can be confusing and frustrating.
However, you are with us because you love your dog and you want to know how to "Do It Yourself".
Today, Bennie wants to cut through these myths and old wives tales.
He will discuss the top three most common mistakes owner's make.
He will point out that there are logical reasons for many of your dog's behaviors.
Finally, he will remind you of some past episodes that can be very helpful.
Take Our Survey
Give us your input on training programs from FamilyDogFusion.
Click to Take Our Survey
Call to Action
Get In Touch
Check out our show page in iTunes to leave comments and subscribe or send us a message.
Dog Training Resources
Dog Training Tips and Postulates