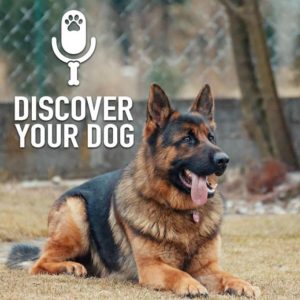 Bennie teaches us about aggressive dogs in Episode 184 of Discover Your Dog.
Show Highlights
Have you had a moment where you met a dog that is or seems to be aggressive?
What is the correct way to react with an aggressive dog?
Sorry! That was a trick question.
There is not one thing you can do that answers all the questions with an aggressive dog.
However, there are many combinations of things that may help you in this situation.
Are dogs aggressive because they are afraid of something?
Are they aggressive because of their breed?
Let's grab a bite and listen to Bennie break aggression into three parts.
Take Our Survey
Give us your input on training programs from FamilyDogFusion.
Click to Take Our Survey
Call to Action
Get In Touch
Check out our show page in iTunes to leave comments and subscribe or send us a message.
Dog Training Resources
Dog Training Tips and Postulates