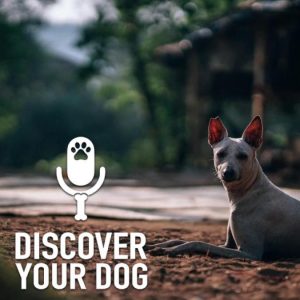 What is the best way to deal with a stray?  Find out in Episode 179 of Discover Your Dog.
Show Highlights
Does your heart break when you see a dog missing it's owner on social media?
Always stop the car and pick up a dog running the streets alone?
Even if you can get the pooch, what do you do if you have fur babies at home?
What is the best way to handle this situation?
What if the dog is hurt?
Who can you reach out to if you do not find the owners?
Let's strut right into this informative conversational piece with Bennie.
Take Our Survey
Give us your input on training programs from FamilyDogFusion.
Click to Take Our Survey
Call to Action
Get In Touch
Check out our show page in iTunes to leave comments and subscribe or send us a message.
Dog Training Resources
Dog Training Tips and Postulates