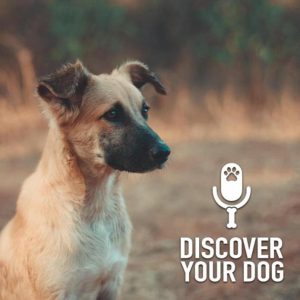 Episode 176 of Discover Your Dog is a lesson in what causes dogs to shake or tremble and what you can do about it. 
Show Highlights
The only time I prefer to Shake, Rattle and Roll is to an Elvis Presley song.
Is your dog shaking when you are not rocking out to some music?
Is your four legged friend trembling even when it's not cold outside?
There are many factors as to why your dog would shiver, tremble or shake.
Did you ever think that one of those many factors could be YOU?!
Let's roll into this episode and hear about the 4 main causes for this issue.
Take Our Survey
Give us your input on training programs from FamilyDogFusion.
Click to Take Our Survey
Call to Action
Get In Touch
Check out our show page in iTunes to leave comments and subscribe or send us a message.
Dog Training Resources
Dog Training Tips and Postulates