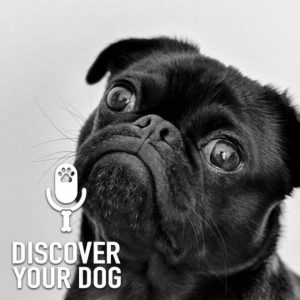 Episode 175 of Discover Your Dog focuses on maintaining consistency with your dog, regardless of the time, place or situation. 
Show Highlights
Ever have a bad day at work and come home and react to your loved ones differently?
Humans are able to process your change in reaction.
However, is your dog able to do this?
Are dogs able to process your change in reaction because they know you had a bad a work?
How can we help our beloved four legged friends in this situation?
Consistency!
Today, Bennie will discuss the importance of remaining consistent in your reactions.
Let's clear our minds, enter our peaceful place and tune in!
Take Our Survey
Give us your input on training programs from FamilyDogFusion.
Click to Take Our Survey
Call to Action
Get In Touch
Check out our show page in iTunes to leave comments and subscribe or send us a message.
Dog Training Resources
Dog Training Tips and Postulates