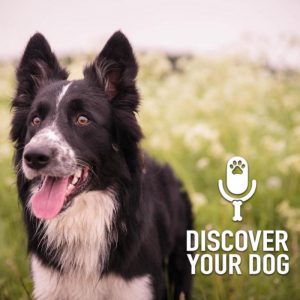 This week Bennie and Leslie get into the second installment of a three part series called "The Untrained Dog".  
Show Highlights
Last week we learned about the issues of unruly dogs and how you can keep your distance.

What if you are a dog lover and ALWAYS want to share your affection with new pups?

Are you doing it the right way?

Are you actually freaking the dog out and the owner?

Is this dog even trained?!

Is there proper etiquette to greeting loveable dogs?

Second guessing your most recent meet and greets?

Let's sniff out some answers with Bennie!
Take Our Survey
Give us your input on training programs from FamilyDogFusion.
Click to Take Our Survey
Call to Action
Get In Touch
Check out our show page in iTunes to leave comments and subscribe or send us a message.
Dog Training Resources
Dog Training Tips and Postulates