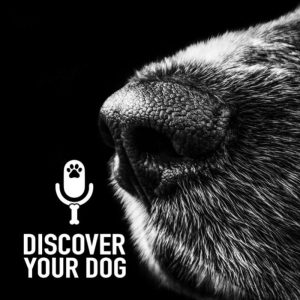 This week, Bennie and Leslie explore whether or not your dog is making good choices.  Learn how to get the behavior that you want out of your dog in Episode 171 of Discover Your Dog.
Show Highlights
Does your dog make good choices?

Is there a simple solution to encourage good behavior?

What happens when you aren't home and your dog has to make a choice on their own?

How do you know when your dog has learned what you want?

Are you communicating properly to your dog?

Let's learn about Bennie's theory of praising your dog so they make good choices on their own.

We will discover that your behavioral goals are reachable!
Take Our Survey
Give us your input on training programs from FamilyDogFusion.
Click to Take Our Survey
Call to Action
Get In Touch
Check out our show page in iTunes to leave comments and subscribe or send us a message.
Dog Training Resources
Dog Training Tips and Postulates