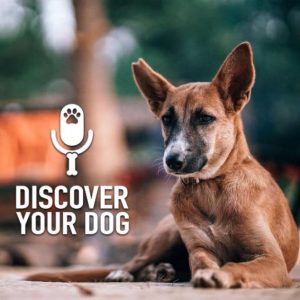 Episode 170 of Discover Your Dog is a CliffsNotes style recap of every episode released in 2018.
Show Highlights
Did the Holidays get you behind in your podcast shows?
Starting to get back into the groove for the new year?
Discover Your Dog has been doing this podcast for 3 years!
Let's give a round of applause to congratulate Leslie on her first full year with Discover your Dog!
Today we are giving you the rundown of all of our 52 shows in 2018.
Which show was Bennie's favorite?
Let's jump right in to also learning more about Bennie's training insights.
Take Our Survey
Give us your input on training programs from FamilyDogFusion.
Click to Take Our Survey
Call to Action
Get In Touch
Check out our show page in iTunes to leave comments and subscribe or send us a message.
Dog Training Resources
Dog Training Tips and Postulates