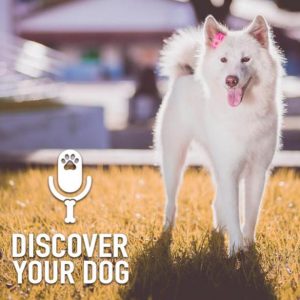 Picking out the right dog for your family can be mind boggling.  Tune in to this week's episode for a foolproof guide for finding the perfect pooch.
Show Highlights
Looking to add a new addition to your family?!

The four legged type – not the two – this is a show about dogs

Confused on what would be the BEST dog for your family?

Do you just go to the humane society and pick the cutest one regardless of breed or size?

Overwhelmed with all of your research about finding your soulmate dog and now have a cat instead?

Fret no longer my friends!

Let's listen to Bennies foolproof guide for picking your perfect pooch!
Take Our Survey
Give us your input on training programs from FamilyDogFusion.
Click to Take Our Survey
Call to Action
Get In Touch
Check out our show page in iTunes to leave comments and subscribe or send us a message.
Dog Training Resources
Dog Training Tips and Postulates