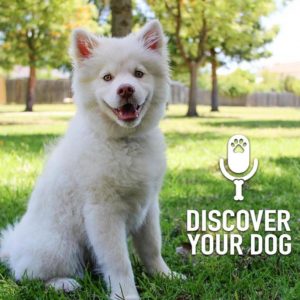 In Episode 163 of Discover Your Dog, Bennie interviews Bart from Pet Stop about keeping your dog contained within an underground fence system.
Show Highlights
Do you have a fenced in yard for your dog?

Having to deal with HOA's or restrictions on the type of fence you can use?

Wanting to find a happy medium between your homes aesthetics and safety for your dog?

Ever thought of an underground fence?

Are they safe for your dog?

Are they able to break through the fence?

How do you train your dog to the fence?

Let's learn about the pros and cons of underground fence
Take Our Survey
Give us your input on training programs from FamilyDogFusion.
Click to Take Our Survey
Call to Action
Get In Touch
Check out our show page in iTunes to leave comments and subscribe or send us a message.
Dog Training Resources
Dog Training Tips and Postulates