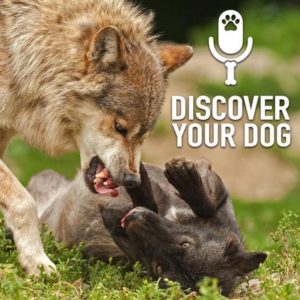 Are they fighting or just playing rough?  In Episode 162 Bennie and Leslie talk about how to discern rough play from a potential fight and what to do if things escalate.
Show Highlights
Dog fights are a topic that most trainers and shows avoid getting into.

But we see the value in knowing what to do when your dog gets into a tussle.

Should you break it up?

Do you take that chance?

What is the best way to break it up?

Have you gotten bit trying to break up a dog fight?

Are you able to detect a potential dog fight?

Let's walk through the safest steps to take in the instance of a dog fight.
Take Our Survey
Give us your input on training programs from FamilyDogFusion.
Click to Take Our Survey
Call to Action
Get In Touch
Check out our show page in iTunes to leave comments and subscribe or send us a message.
Dog Training Resources
Dog Training Tips and Postulates