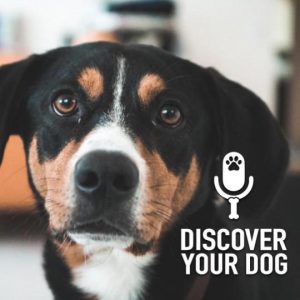 In episode 159 of Discover Your Dog Bennie and Leslie talk about whether or not your dog can feel guilty or remorseful for their actions.
Show Highlights
Ever come home to destroyed furniture or chewed up shoes?

The minute you see the mess you know your dog had a field day while you were away.

You then proceed to ask your dog, "What did you do"!

Then your dog looks at you and acts as though they are guilty.

However, is guilt something your dog feels?

Are they able to comprehend guilt or shame?

Let's dive right into this discussion and learn more about hangdog.

Yes, that is a real word.
Take Our Survey
Give us your input on training programs from FamilyDogFusion.
Click to Take Our Survey
Call to Action
Get In Touch
Check out our show page in iTunes to leave comments and subscribe or send us a message.
Dog Training Resources
Dog Training Tips and Postulates