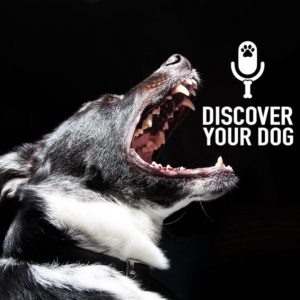 Episode 155 is the second of a three-part point of view series titled Kids-n-Dogs.
Show Highlights
We think dogs and kids are buddies for life (like Lassie and Timmy).
They should go together like cheese and crackers.
What do you do when that isn't the case?
Just avoid them all and you will have no problems, right?
Last week we focused on what happened with your dog PREVIOUSLY in their life.
Also, how YOU view the situation of your dog with kids.
Now, we will focus on how you and your dog respond IN THE MOMENT.
Let's learn what to do in the moment things go wrong
AND how to help your dog with their reaction when faced with an energetic and "handsy" child.
Take Our Survey
Give us your input on training programs from FamilyDogFusion.
Click to Take Our Survey
Call to Action
Get In Touch
Check out our show page in iTunes to leave comments and subscribe or send us a message.
Dog Training Resources
Dog Training Tips and Postulates