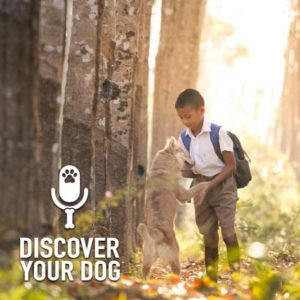 Episode 154 is the first in a three-part point of view series titled Kids-n-Dogs.
Show Highlights
Dogs and kids should be best friends, right?
We think that they go together like peanut butter and jelly.
What do you do when that isn't the case?
How do you handle a dog that acts aggressively towards kids?
Why could this behavior be happening with you and your dog?
Are you aware of the "triggers" for your dog?
Wanting that picturesque relationship between your dog and kids?
Check out the solution to this struggle in our 3 part POV episode, Getting Along with Children.
Take Our Survey
Give us your input on training programs from FamilyDogFusion.
Click to Take Our Survey
Call to Action
Get In Touch
Check out our show page in iTunes to leave comments and subscribe or send us a message.
Dog Training Resources
Dog Training Tips and Postulates