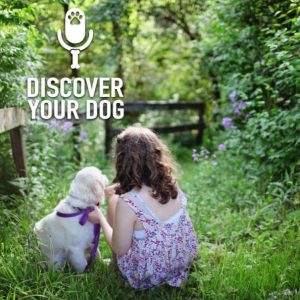 This week Bennie is joined by twin sisters, Julia and Sara, and they share their experiences training their dog, Sandy.
Show Highlights
Ever wonder what children think about when having to train a dog?
Curious how training a dog makes a child feel emotionally and mentally?
Today, we have two very special guests co-hosting the show!
They are loving owners to their fun dog Sandy.
To refresh your memory of Sandy and her bad habit of licking check out Ep. 091, Dogs that Can't Hold Their Licker.
Tune in to hear the twin's adventures for the last 3 years with Sandy!
Take Our Survey
Give us your input on training programs from FamilyDogFusion.
Click to Take Our Survey
Call to Action
Get In Touch
Check out our show page in iTunes to leave comments and subscribe or send us a message.
Dog Training Resources
Dog Training Tips and Postulates