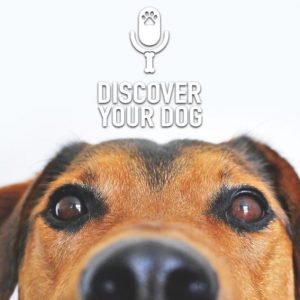 Is your dog sticking it's nose where it doesn't belong?  This week, Bennie and Leslie talk about why your dog seems so intent on crotch sniffing and how you can fix it.
Show Highlights
Is your dog "sticking its nose where it doesn't belong"?
What do you do when your dog decides to greet you or guests with embarrassing behavior?
Why do dogs crotch sniff anyways?
There is some science behind this annoying and embarrassing behavior.
Dogs also do this for attention – good or bad.
After this episode check out these to help further understand this behavior in your dog:
Listen in to learn how to stop this behavior in the affirmative and no longer be embarrassed by inappropriate sniffing when guests come over.
Take Our Survey
Give us your input on training programs from FamilyDogFusion.
Click to Take Our Survey
Call to Action
Get In Touch
Check out our show page in iTunes to leave comments and subscribe or send us a message.
Dog Training Resources
Dog Training Tips and Postulates