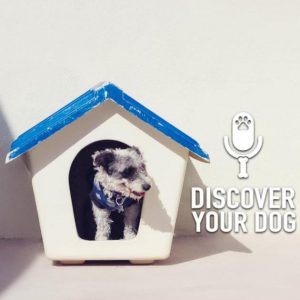 This week Bennie and Leslie ask the question: Are dog houses necessary anymore?
Show Highlights
Are dog houses necessary anymore?!?

Has our shifting perspective on how dogs are integrated in our lives made the "outdoor dog house" completely obsolete?  

Did you know July was Dog House repair month?

Are there people out there that still use dog houses?

What would the purpose?

Dogs left outside and to their own devices follows very few rules

Do you interact more or less with your dog outdoors?  

Remember – your dog always needs a safe spot!  
Take Our Survey
Give us your input on training programs from FamilyDogFusion.
Click to Take Our Survey
Call to Action
Get In Touch
Check out our show page in iTunes to leave comments and subscribe or send us a message.
Dog Training Resources
Dog Training Tips and Postulates