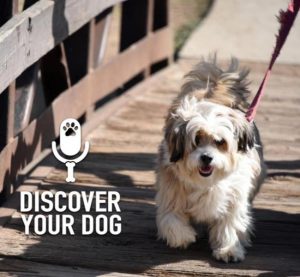 Knowing where leash resistance comes from is key to solving the issue and creating more enjoyable walks.  Bennie and Leslie dig in to this common problem and give three strategies to combat leash resistance in this week's episode.
Show Highlights
We have all had a dog that hated being on a leash.

Knowing where this resistance comes from is key!

We will have the steps to overcoming leash fear.

Have you ever heard the saying, what you resist…persists?

Developing your dog's trust is going to be key.

Are you willing to let yourself be vulnerable?

Dogs will make 1 of 3 choices during the leash process.

Let's dive in to learning some tips and tricks for leash resistance!
Take Our Survey
Give us your input on training programs from FamilyDogFusion.
Click to Take Our Survey
Call to Action
Get In Touch
Check out our show page in iTunes to leave comments and subscribe or send us a message.
Dog Training Resources
Dog Training Tips and Postulates