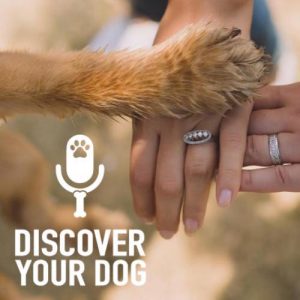 It's Independence Day!  This week Bennie and Leslie talk about what independence means for our dogs.
Show Highlights
Many of you are planning on celebrating on the weekend for our nation's independence.

What does independence mean for your dog?

If you plan to take your pooch with you to any events please check out the following:

Your dog and fireworks and (Ep 092)

The dangers of alcohol (Ep 023 & Ep 113)

What to do if you are taking your dog into large crowds of people (Ep 108)

Let's talk about what independence means for your dog.  

Independence:

Depending on one's self for livelihood or subsistence

Do you think your dog is independent?

Let's dive in to learn more about this definition as it relates to your dog.
Be safe and have a happy 4th of July!
Take Our Survey
Give us your input on training programs from FamilyDogFusion.
Click to Take Our Survey
Call to Action
Get In Touch
Check out our show page in iTunes to leave comments and subscribe or send us a message.
Dog Training Resources
Dog Training Tips and Postulates