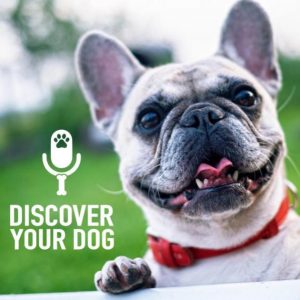 Let's take a look at the corrective mentality from a dog trainer's perspective.  This week Bennie and Leslie discuss how changing your outlook can change your world.  
Show Highlights
You must always have "the right mindset."

Learn about how Bennie became a trainer and having a "corrective mentality."  Refer to Episode 035 – "The Three Correction Rule" to learn more about this mentality.

Remember the differences in positive attention and negative attention when working with your dog.

Keep in mind to see the trees through the forest.

Your negative behavior can be and sometimes is caused because of something you don't like in yourself.  Keep this in mind when working with your dog.

Always stay positive and keep working on good behavior.

There are times when correction is an important part of training and growth.

Shifting your view point to a positive praising mentality (in any aspect of your life) is not always easy but you can do it!
Take Our Survey
Give us your input on training programs from FamilyDogFusion.
Click to Take Our Survey
Call to Action
Get In Touch
Check out our show page in iTunes to leave comments and subscribe or send us a message.
Dog Training Resources
Dog Training Tips and Postulates