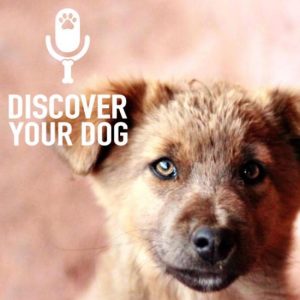 Picking the right trainer can seem like a daunting task.  In this episode we give you the key questions that you need to be asking trainers and tips for finding the perfect one for you and your dog.
Show Highlights
Picking the right trainer can seem like a daunting task.

Some key questions you need to be asking.

Tips for finding the trainer that is tailor made for you and your dog.

For clarification we are talking about behavior training (not tricks and agility).
Why would you want a trainer?

It depends on what type of dog you have.

Aggressive or possessive behaviors?

The current situation you are in?

Do they bark too much for the apartment?

Is there a new baby in the house?
What type of person are you?

Lazy?

Non-committal?

Those that want to train kids and other family members too?

Those with multiple dogs?            
"Self- Assessment" Things to consider Pre-CALL:

What type of training are you looking for?

In-home, Send away, specialized?

What is your budget?

What is your time commitment?

What is your biggest complaint/ behavior issue with your dog?

What are your expectations when you are done?    
"Where do you look?" – Do your research:  

Put an ask out on social media to see who other people have used.

Ask your friends.

Industry people : your vet, your groomer, local pet supply store.
"Who do you call?" – Get reviews/personal information on a trainer or business:

Look online.

Check out their website.

Do they align with your values?

Do you think you would get along with them?
Talk to at least 3 different prospective ones before choosing.

Find out what their methods of training are.

Question why one method is better than the other.

Have them explain HOW their method of training will help you understand.

Is it better to use treats when training or not?

Do you think it is better to train at my home or to send my dog off?      

What methods do you use in training?

How often do we work together?

How many sessions will we get?

What will you teach me and my dog?

Will what you teach help me with the behavior I am trying to fix?

What is your follow-up policy when we are done?

How much do you charge?

What is the range?

Free Consultations? – Bennie offers this
Take Our Survey
Give us your input on training programs from FamilyDogFusion.
Click to Take Our Survey
Call to Action
Get In Touch
Check out our show page in iTunes to leave comments and subscribe or send us a message.
Dog Training Resources
Dog Training Tips and Postulates