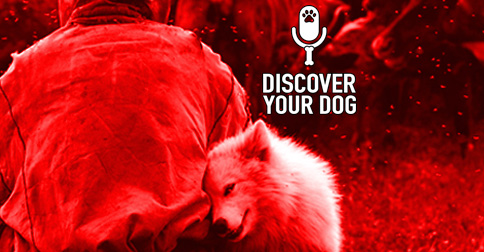 You will discover the best ways to act and react in the moment of your dog's bad behavior.
Part Two – Your Actions in the Moment
Show Highlights
At your house, your dog is perfect.
It is just those few times your dog misbehaves and jumps.
This is why correcting behaviors like this are so frustrating.
When you now are in the moment, all that attention is just that…ATTENTION.
Attention is what teaches your dog in every given situation.
It does not matter if it is good or bad attention.
What do you do now?

In that moment, remember that you have your leash on your dog and you have control.
Quickly pull your dog away and move.

Bennie in past episodes talked about using a phrase to let your dog know you are moving.
Say that phrase right after you say, "No"
You HAVE to get your dog away from the situation.
DO NOT, and I repeat, DO NOT try to make your dog do a command.
In that moment, you are only working on your dog doing the command in more distracting situations
You are NOT working on the behavior…
Look for this behavior in the moment or you will never be able to fix the problem of Jumping-Up.
Once you have taken your dog far enough away from the situation that your dog is paying attention to you, you then can relax.

Relax the leash
Relax your attitude.

This is time to really watch to see what triggers your dog into jumping.

Is it the friend?
Is it the friend's dog?
Is it both?

Re-approach, and now get only close enough that your dog is still paying attention and still choosing to stay on all fours.
Homework
Walk with your friend and keep a distance for a while.
As long as your dog is walking well you can close the distance.
Once your dog starts to act up, you back away.
This is the time to just watch for those triggers.
Note how long it takes your dog to settle in with the new guests.
Take Our Survey
Give us your input on training programs from FamilyDogFusion.
Click to Take Our Survey
Call to Action
Get In Touch
Check out our show page in iTunes to leave comments and subscribe or send us a message.
Dog Training Resources
Dog Training Tips and Postulates